Cross-border Cooperation
Thanks to our international connections and contacts with various partner consulting offices, we are able to offer our clients professional support in their business activities performed outside the Czech Republic.
In the region of Central Europe, we offer a comprehensive portfolio of tax, accounting and legal advisory services.
What gives us the edge is our unique combination of tax, accounting and legal services all under one roof, which allows us to reliably assess all the consequences of any contemplated business activities from both local and international perspectives.
Tax Advisory Services
We offer professional tax advice for individuals and legal entities alike in all tax-related matters.
We provide professional support in terms of creating solutions for common business activities and planning strategic operations within corporate transformations.
We are able to render comprehensive consulting services in the field of taxation and to act as a partner in resolving any tax-related issues that you may have.
Transaction Advisory Services
We provide support to clients in M&A projects (company transformations, acquisitions, sales or contributions of a business establishment).
We are able to render comprehensive services in conjunction with our partners, including offering legal advice and conducting business valuations.
We prepare an analysis of the relevant data so as to ensure that the client receives all necessary information and is then able to make a sound and informed decision about the contemplated transaction.
During a tax due diligence, we are able to identify any tax-related risks associated with the subject matter of the contemplated acquisition.
Accounting Outsourcing Services
We offer accounting consulting services in the areas of setting up internal processes and accounting systems, processing statutory and management reports, as well as other types of reporting, etc.
We provide small and medium-sized businesses with a comprehensive range of financial and payroll services, including personnel management.
We employ modern technologies so that the outsourcing of accounting and payroll results in reduced costs and administrative burdens, and does not impede the client's business activities in any way.
We use modern cloud systems such as ESO 9 and REPORTING.CZ.
Auditing Services
We conduct statutory audits in accordance with the legislative framework of the Czech Republic, including other verification services.
We provide our clients with a financial due diligence report and advise them how to optimize their accounting processes and internal controls, even when implementing information systems.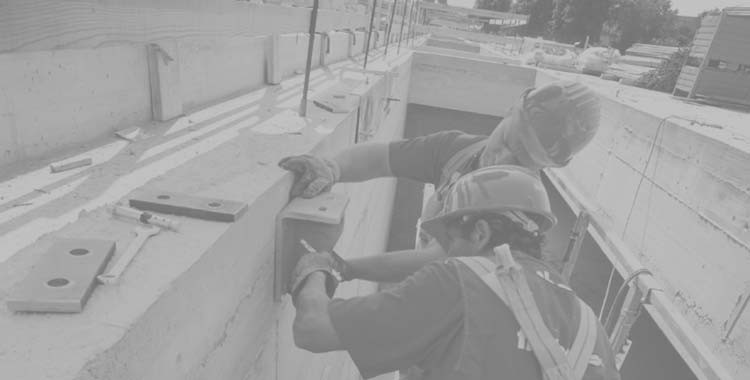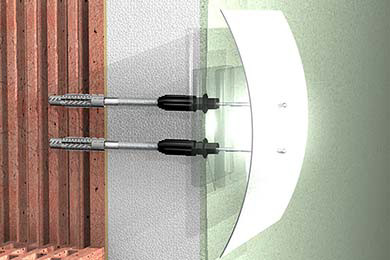 fischer international
A leading international company in the field of mounting and anchoring technologies, we provide with comprehensive tax advice and payroll administration outsourcing. As part of our consultancy services, we cooperate in processing the methodology for transfer pricing and SAP implementation.